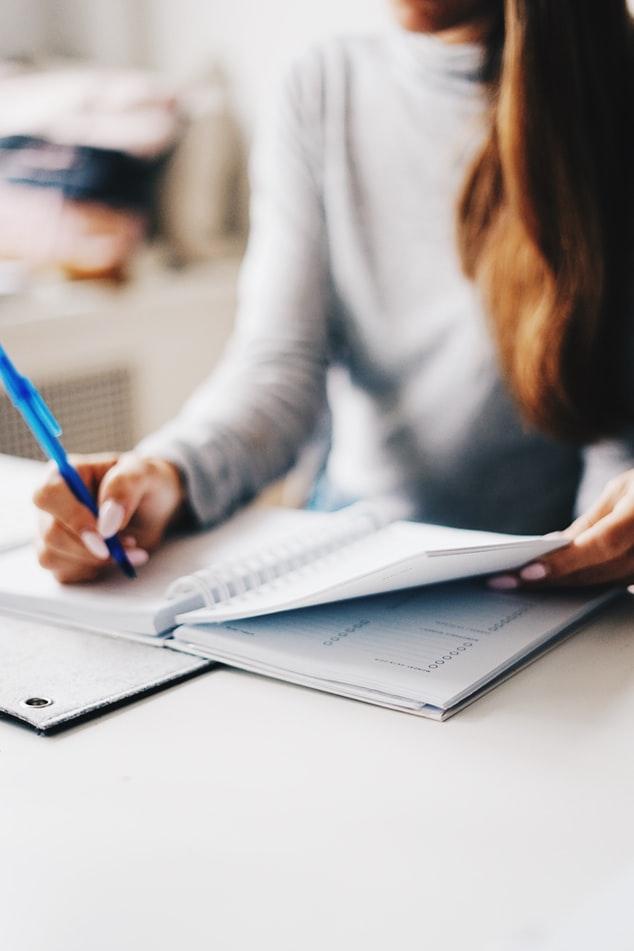 Goal-setting is a fundamental element in your rehabilitation program. Everyone's goals are different. Some individuals want to get back to playing the sport they love, return to work, or walk pain-free. At LOPT, before we begin any treatment programs, we start by setting goals and planning your road to recovery. Together, we'll review where you're currently at, where you want to be, and how we can safely and effectively get you there.
We understand that it's not just about getting back to normal and everyday life. It's about being able to participate in the activities you enjoy, play the sport you love, returning to work, and, most importantly, living your life pain-free. Having a customized and personalized plan, built around specific goals and objectives, sets you up for success to get back to the things you love.
Goal setting and planning is also a great way to hold you accountable and motivate you. Knowing the big goals you want to accomplish, supported by individual milestones; we develop a roadmap to help you reach the finish line.